"Hi, we would like to help you. Are you planning to bring your company online or just want to expand or refine your webpresence? Are you paying some guy to make updates on your website when you really could be doing it yourselves and saving money? Maybe you'll need a webshop, a redesign of your website or a webdesign from scratch? Hey, you've come to the right place - we can provide you with the services you need with first class quality."
Although our focus is on webdesign we are able to help you out with all your graphical material i.e. photography, brand identity, marketing, miscellaneous design and some nerdy techy stuff as well. We can take on either large or small projects and will deliver on time all the time. If you're looking for someone who can help you migrate your website to a CMS - pushforpixels is your solution.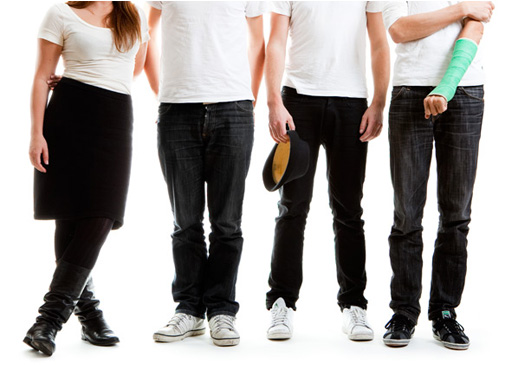 Why use pushforpixels?
Well, why should you consider using pushforpixels instead of any other company that you might have used in the past? Why don't you just call your friend who did a couple of websites in the 90's - sure he's now working as a software tester - but he might still have what it takes right? Or why not trust your company's website with your sons best friend Ralph? Come on people - we deliver the sweet stuff: fresh design, all the time.

Our latest project

Hi, it's been a while. Lately we have been working on a site for Slangspecialisten. The client wanted a site that was modern and functional and that showcased all of their products in the best way. We also made sure to create a useful, stable and slick design for the handheld devices. Make sure to check it out! Client: Slangspecialisten Website info: Wordpress 3.1, Optimized... Read more

Latest from our blog

We have had the pleasure of working on Cecilia Nordlund's site. She was already set with the design and domain but needed help with implementing it – and of course we jumped at the opportunity! Cecilia plays and sings both rock, pop and electronic music. Known from bands like Souls, Monkey Strikes, now current with the solo band Cilihili and disco punk band Sunshine... Read more